Steel profiles
2063 Views
5
Liked
Posted on:
02/13/2023
Properties
When you decide to buy steel profiles, you should first find out what method they were produced for. The hot or cold rolling method is most often used. The first method is more economical because it does not require the use of as much power as in cold rolling. At the same time, this type of processing does not change the properties of the material.
Cold rolling, however, requires the use of more power, but machining affects the steel structure, increasing its resistance to mechanical damage or stretching. Therefore, if you care about the highest possible strength of the elements, choose cold-rolled ones.
In general, steel is a material with high hardness and resistance to loads and corrosion centers. Of course, specific steel grades differ in particular properties, so before buying it is good to find out which grade best meets our expectations.
When choosing profiles, we can also choose the right shape that will suit the plans we created.
Benefits
It is not without reason that steel is one of the extremely popular material used in industry and manufacturing plants.
As we mentioned, one of the most important advantages of steel profiles is their high strength and rigidity. Due to different processing methods, you can choose the material that works best for your investment. It is also worth mentioning that you can often order an item with specific dimensions and thickness.
Structures made of steel profiles are also relatively light and allow them to be transported and assembled in other places - thanks to this, it is possible to create steel hall constructions with specific dimensions in a short time. Installation of the prefabricated structure does not require the use of any additional specialized tools, which is why it is a very flexible way to quickly build a facility.
o many advantages and functionalities that distinguish steel profiles make them eagerly used by companies from many industries - construction, automotive, technical and many others.
Steel profiles in our offer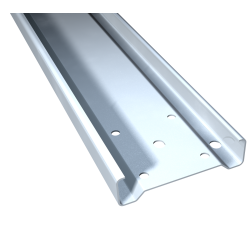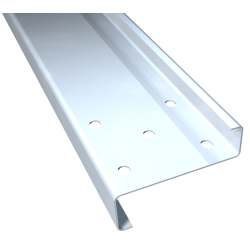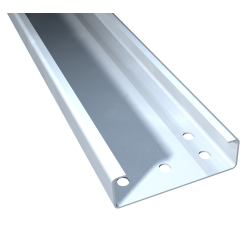 Comments
Ocelové profily

By: Zdenek Habler

On

04/26/2023

Dobrý den prosím Vás o radu , jaké profily použít na výrobu dveří a dvoukřídlých vrat s výplní pur panelu 9002 40nebo 60mm i s rámem předem Vám děkuji.